Not even the mantle is ready....
The holiday overwhelmingness hits home. So not ready this year. Ready to sit and drink mulled cider while barking orders to invisible elves and then begging them to forgive me for being such a pain.
When the Christmas blues hit, it's time to give up on the mantle and aim towards the crafts.
Beautiful things to try as you sit by the fire and offer alternatives to sibling rivalry fests... And yes, they are free. Because have you ever known me to point to you towards something that costs money?
First, from Third Floor Orchard...
Toddler art dishware
Now, from the lovely small & friendly...
Toddler art dishware 
Tiny pinch pots 
DIY stamped dish towels
Salt dough picture frame ornaments
Simple ribbed knit hat pattern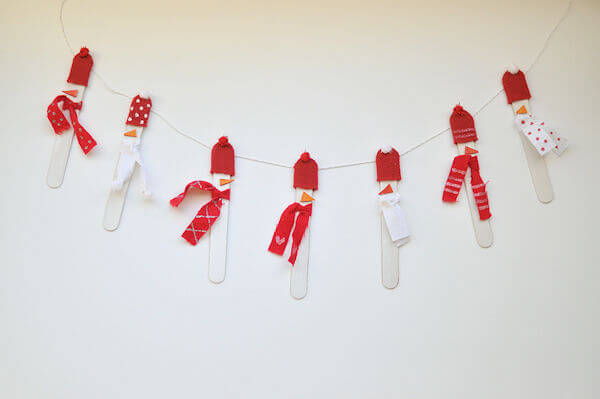 Snowman garland
From This Heart of Mine...
Clothespin family portrait
DIY frog flower bowls 
Gold leaf plaster votives  
DIY dipped towels & painted spoons  
Winter wonder wooden snowman garland
DIY dresser drawer labels
From the whimsical & lovely Crafting Connections...
Abstract painted scarf
Collaborative accordion picture books 
Little library mini-project 
DIY dresser drawer labels 
Nature table boxes 
10-minute shadowbox